Created & Hosted by
Darbin Consulting

Works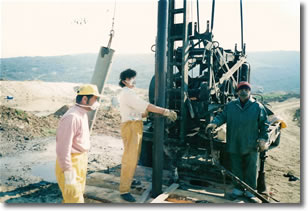 Implementation of drilling for the expansion of biogas in the place "Xyta" Tagaradon.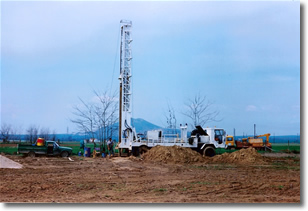 Implementation of drilling, irrigation in the place "Iraklio Lagadas"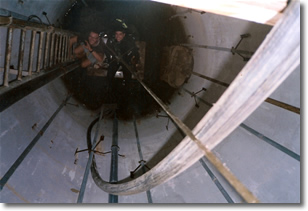 Cleaning of wells in the place of "Noires" French River and lateral drillings, type Ronei, with use of diving gear.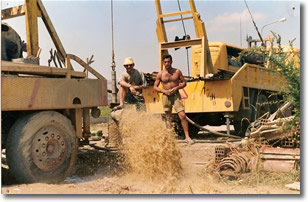 Cleaning of drillings in factory AGNO in Lagada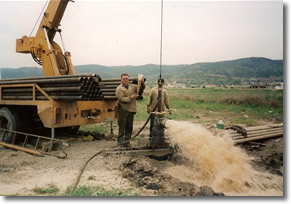 Cleaning of drillings in Lagyna Lagadas.